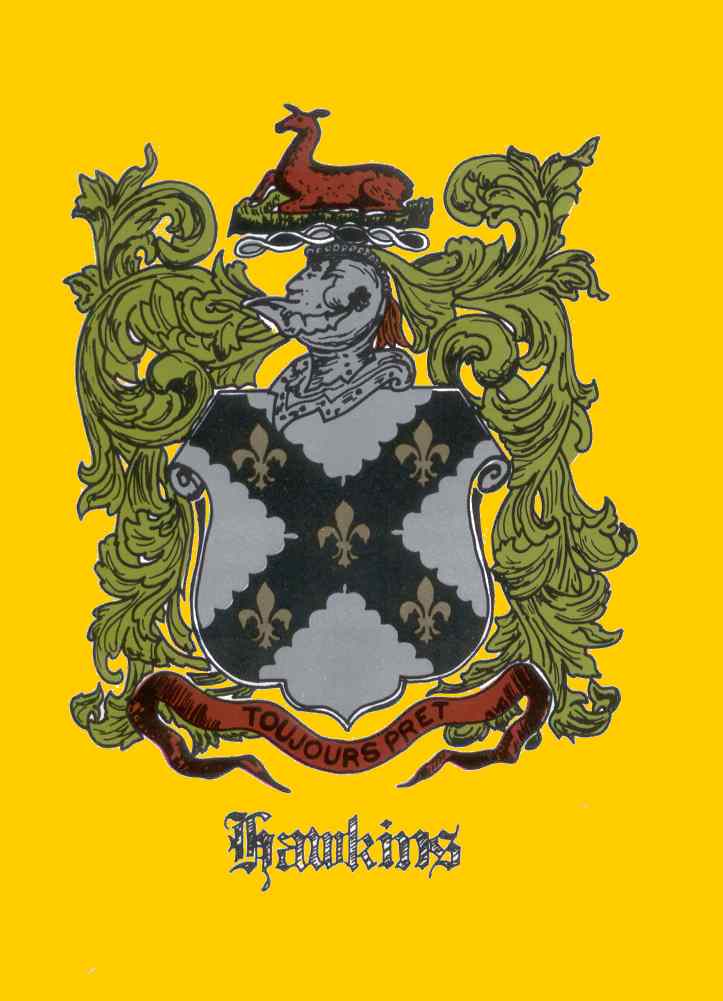 ORGANIZED JULY 20, 1935                 P.O. BOX 2392, SETAUKET, NY. 11733

INCORPORATED UNDER THE NEW YORK STATE EDUCATION LAW

Welcome to the Hawkins Association Website. The Association was founded in 1935 to commemorate the 300th Anniversary of the arrival of Robert and Mary Hawkins in Charlestown, Massachusetts. This couple had three known sons: Zachariah, who settled in Setauket, Brookhaven Town, Long Island, New York; Joseph, who settled near Derby, Connecticut; and Eleazer, who may have settled near Philadelphia leaving no known descendants.

In 1939, Ralph Clymer Hawkins produced for The Hawkins Association, a genealogy of Robert and Mary Hawkins. This book was reprinted in 1987 as a 300 limited edition. It is now only available at libraries and with families who subscribed to the edition.

In September of 2001, A HAWKINS GENEALOGY SUPPLEMENT, Volume II, was published as a 500 limited edition. This Supplement includes additions and corrections to the 1939 book and includes the poorly printed 1966 Supplement and all of Ralph C. Hawkins'

unpublished Joseph Manuscript. This supplement is especially useful to researchers because it carries forward both male and female lineages from submissions to the association over an eleven year period. the Supplement was compiled by Susan H. Carmiencke and Bayard C. Carmiencke.*  To Order this supplement click of the order button.

Memberships are $15.00 plus $10.00 annual dues and includes a full color copy of the Hawkins coat of arms as pictured on this site. It is matted with a foam core backing and ready for an 11x14 frame. Application may be made to P.O. Box 2392, Setauket NY 11733.

*The spelling, facts and dates were, in the main, entered as submitted by the contributers. RCH's notes in both books were often hard to decipher, but we have done our best. Every effort was made to be accurate in compling this supplement, but we're sure errors will be discovered. We will serve as a respository for corrections and additions in hope that it will be published in the future.

Use the form below to make

inquiries regarding the Zachariah & Joseph Hawkins lineages; Include Your E-Mail

Address

We will try to help you, if we can!

Naturally, You have to think and give us enough information to be able to direct you  to the best resources, if we  have nothing regarding your inquiry.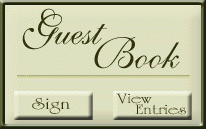 President: William Randall Hulse         Vice President: Ruth Rothermel     Recording Secretary: Marjorie Raynor                Membership Secretary:         33 Sunset Drive                                     8 Story Book Lane                         117 Gatelot Avenue                                           Treasurer; Stanley McGroary

Greenport, N.Y. 11944                          East Setauket, N.Y. 11733             Lake Ronkonkoma, N.Y. 11779                           126 Engelke Street










                                Patchogue, N.Y. 11772



      Director: Georgia L. Beck

Director: Beverly Tadlock

Director: Barry Hawkins



      116 Christian Avenue

    178 Marilyn Street

         20 Game Lane



       Stony Brook, N.Y. 11790

East Islip, NY 11730

      East Setauket, NY 11733-3412







          Newsletter Editor;                            Genealogist: Susan H. Carmiencke





          Sue & Col Carmiencke                    1145 Walnut Avenue






                  Bohemia, N.Y. 11716
This page was last updated on: May 15, 2007
Copyright © 2001 by Susan H. and Bayard C.  Carmiencke All rights reserved

PLEASE REMEMBER TO INCLUDE YOUR

E-MAIL ADDRESS IN ORDER FOR US TO RESPOND TO YOUR INQUIRY


OTHER E-MAIL LINKS TO HAWKINS OF A SOUTHERN ORIGIN:




Olive Abbott; olyre@flash.net, or



Joan George; willgeo@worldnet.att.net
WRITE YOUR INQUIRY BELOW:




Mother's Maiden Name DB, DD

Detail Question with Names, Places, Dates